Women's Designer Clothing.
Designer Tops
Women's Dressy and Casual shirts, blouses, and tank tops from top fashion designers.
---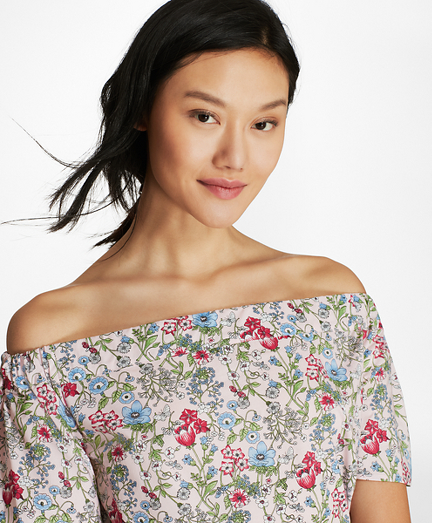 Brooks Brothers Botanical-Print Cotton Poplin Off-the-Shoulder Top
---
G.H. Bass Double Cloth Plaid Button Up Shirt
---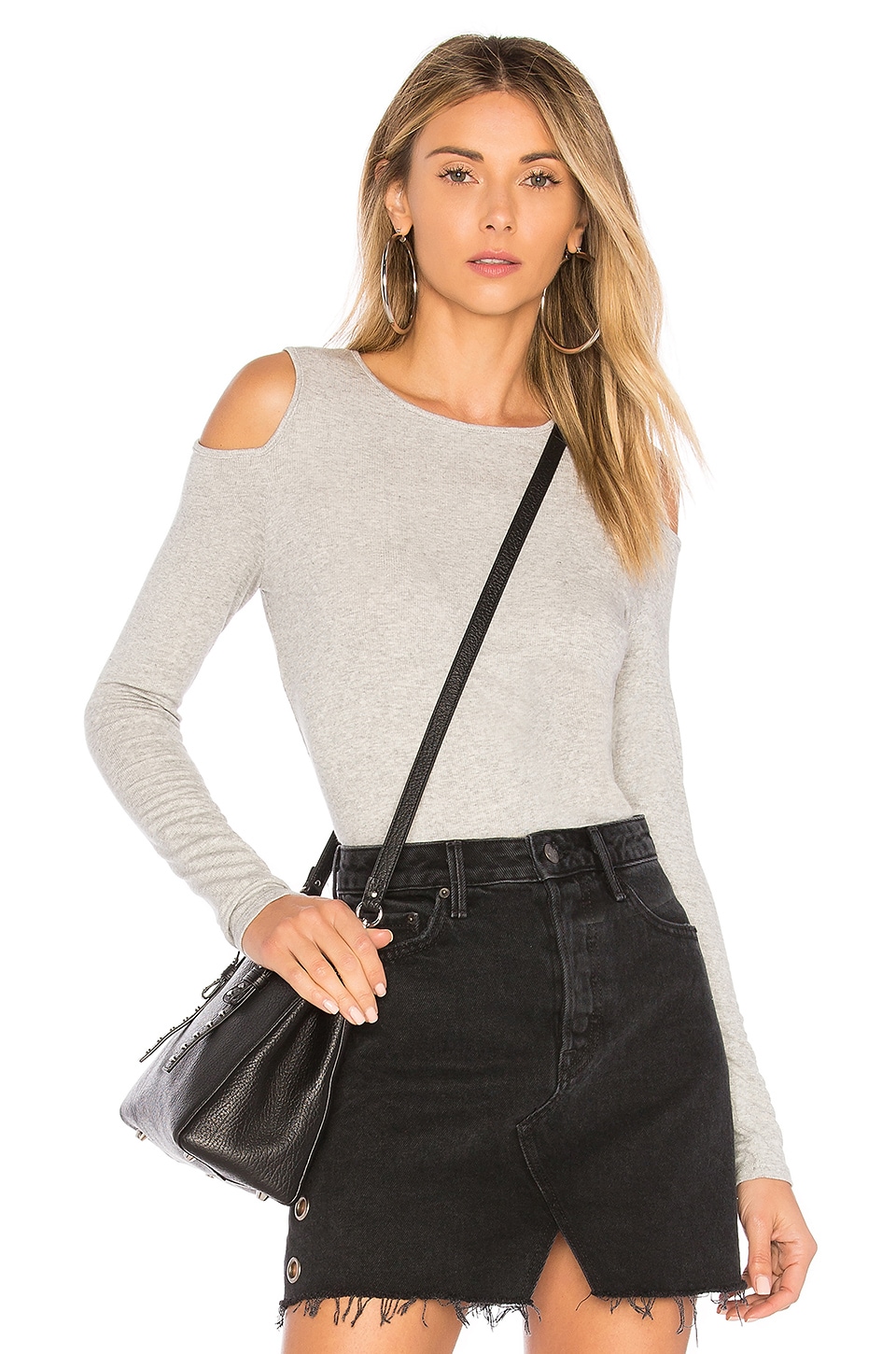 Lanston Cold Shoulder Top
---
Sanctuary Gilligan Wrap Top
---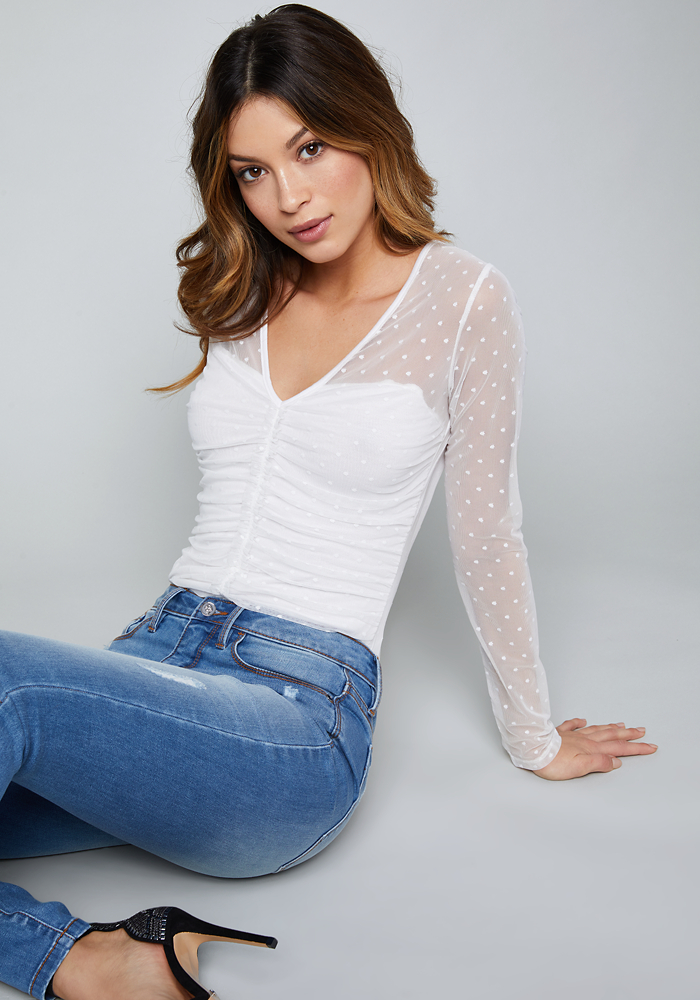 Bebe Ashley Dotted Mesh Bodysuit
---
Elaine Turner Posey Top in Birdie
Select at left to view all styles available by brand or designer.
ALSO >>> DESIGNER DRESSES | SKIRTS | WOMEN'S JACKETS | SWEATERS | PANTS & JEANS
LEGGINGS | BRAS | SWIMSUITS | WATCHES | GOLD JEWELRY | WOMEN'S SHOES
DESIGNER BAGS