Romantic images for Myspace, Orkut Scraps, Hi5, Univision.
Bouquet of flowers ~ I love you so much!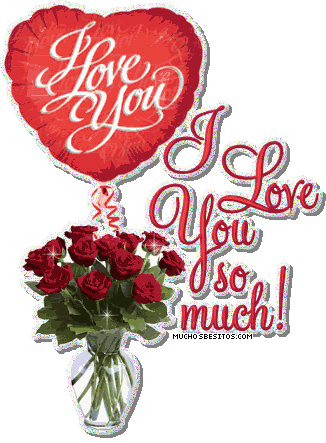 Balloon Bouquet ~ You are so special to me!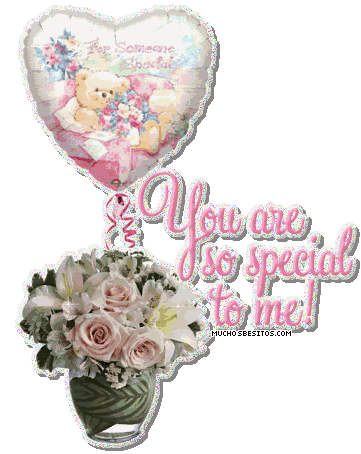 Each touch, each kiss, these are the things I will treasure forever.

"Even though we are so different..."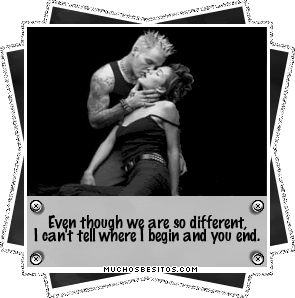 The touch of your lips...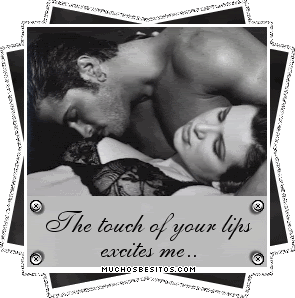 You know all the right places to kiss me.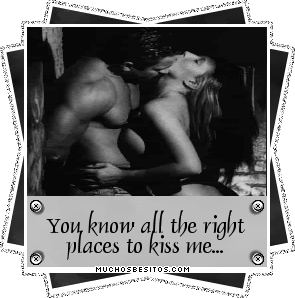 The only thing I ever wanted to be is yours.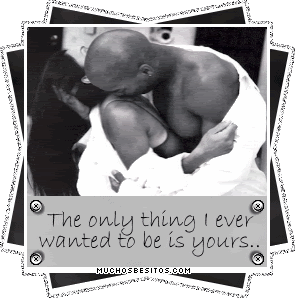 "My body quivers with anticipation...."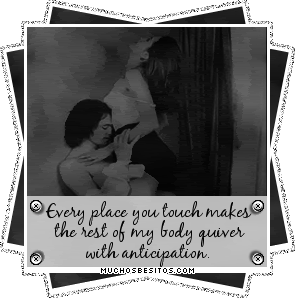 "Wrap your arms around me..."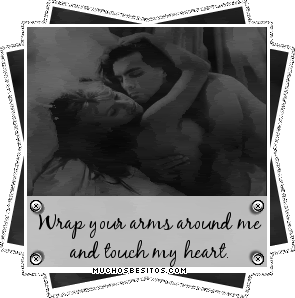 When you kiss me, the world fades away.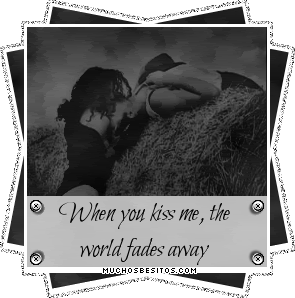 "When I'm with you..."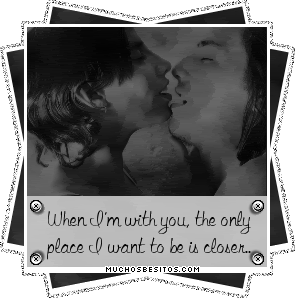 "Your kiss..."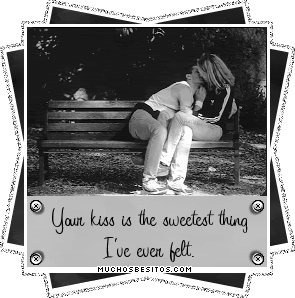 Red Roses ~ I Love You